AJ OILS: Our Mission is Not to be the biggest but the best
Let AJ Oils Collect your Used Oil for Bio-Diesel Production
We can take care of all your oil needs from supplying new oil to the collection of used oil for the production of ECO-friendly Bio-Diesel.
AJ Oils' Services: New Oil Sales, Collecting Used Oils, Bio-Diesel for a Greener South Africa
We can supply you with quality oil which can be collected once used for the production of Bio-Diesel.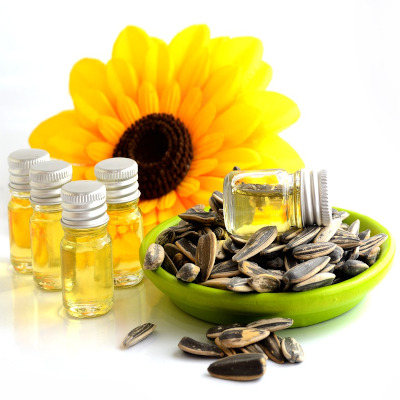 Sunflower Oil
20 Liter, 25 Liter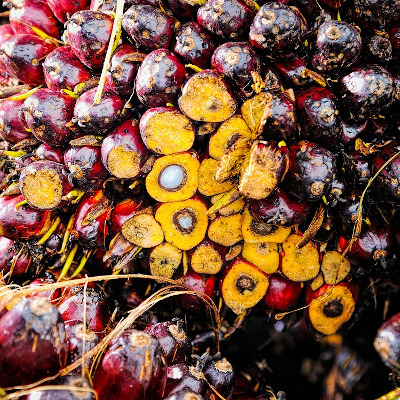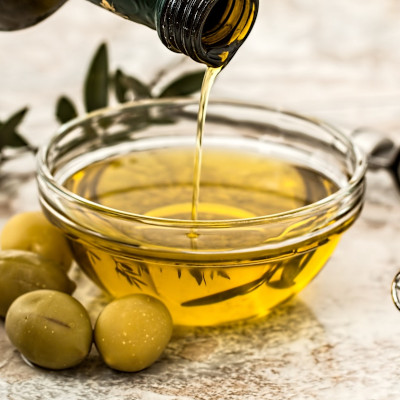 Pure Olive Oil
1 liter, 5 Liter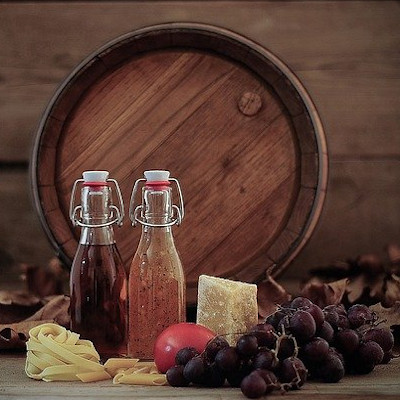 Vinegar
(Brown or White)
1 liter, 5 Liter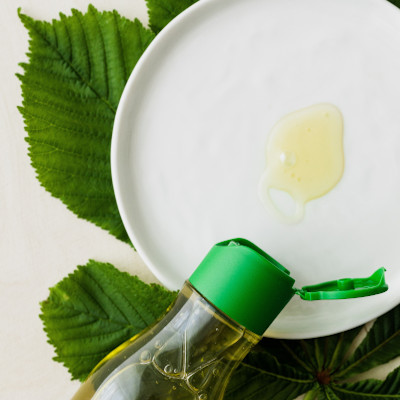 Sunflower 50% / Canola Oil Blend 50%
25 Liter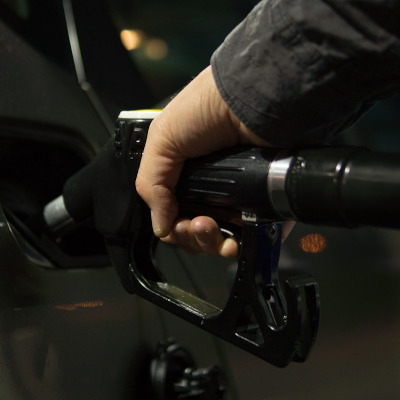 BIO Diesel
Half car/bakkie tank
Full car/bakkie tank
1000 Liter flowbin
We want to make South Africa greener: we can repurpose your used oil in to ECO Friendly Bio-Diesel.​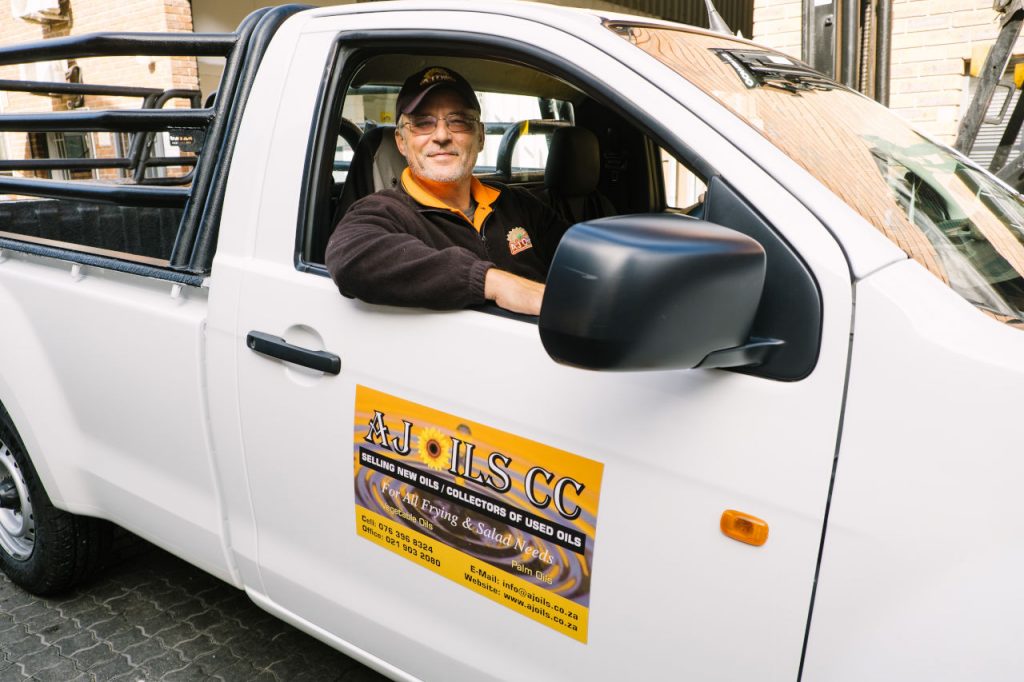 We try our best to keep our Footprint Small
AJ Oils' Fleet is Ready To Collect Your Used Oil
Let's keep the used oil out of our rivers, oceans and drains​
Oftentimes, restaurants throw their used cooking oil down the drain – which is illegal. We are motivated to make South Africa green. That is why AJ Oils will offer you the best price for your cooking oil to produce ECO-Friendly Bio-Diesel.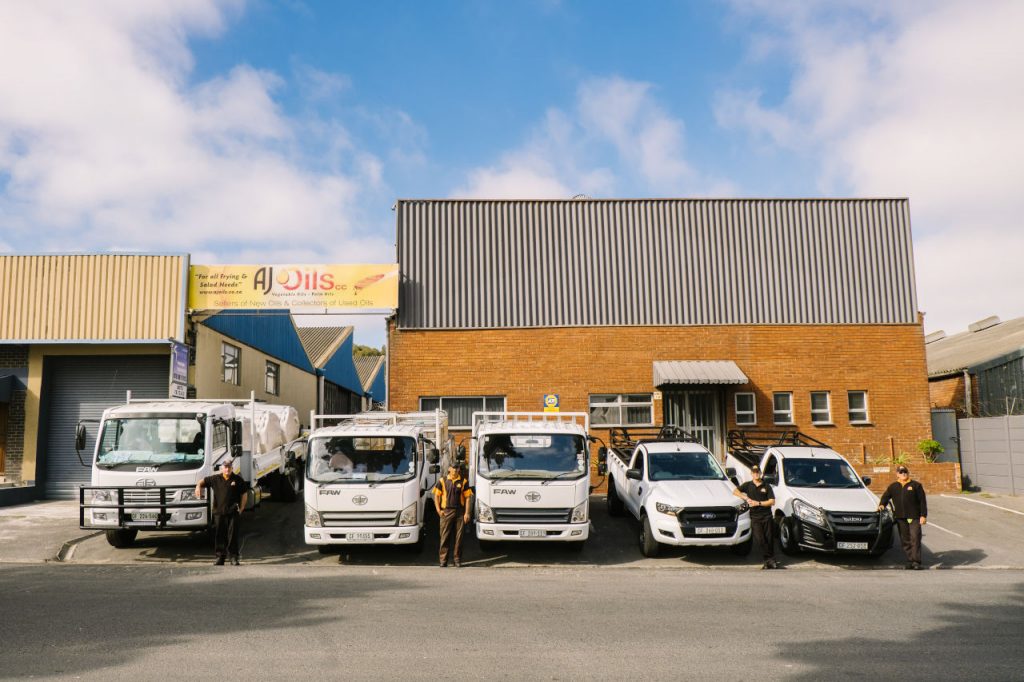 Covid-19: Stay Safe & Wear a Mask​
Here at AJ Oils we are hard at work while never forgetting about safety. During this pandemic it is important to put safety first. That is why all our employees wear masks, temperatures are checked, and hands are sanitized upon entry.
Keep safe and wear a mask to protect yourself and others against the COVID- 19 Virus spreading through our country. For more information on the COVID-19 Virus, see here: www.sacoronavirus.co.za